Why not have something created Just for you!
Here at Write from the heart we can create anything and we offer a completely bespoke service
Simply add the text you would like added, upload your photo and we will create you something personal and special made Just for you!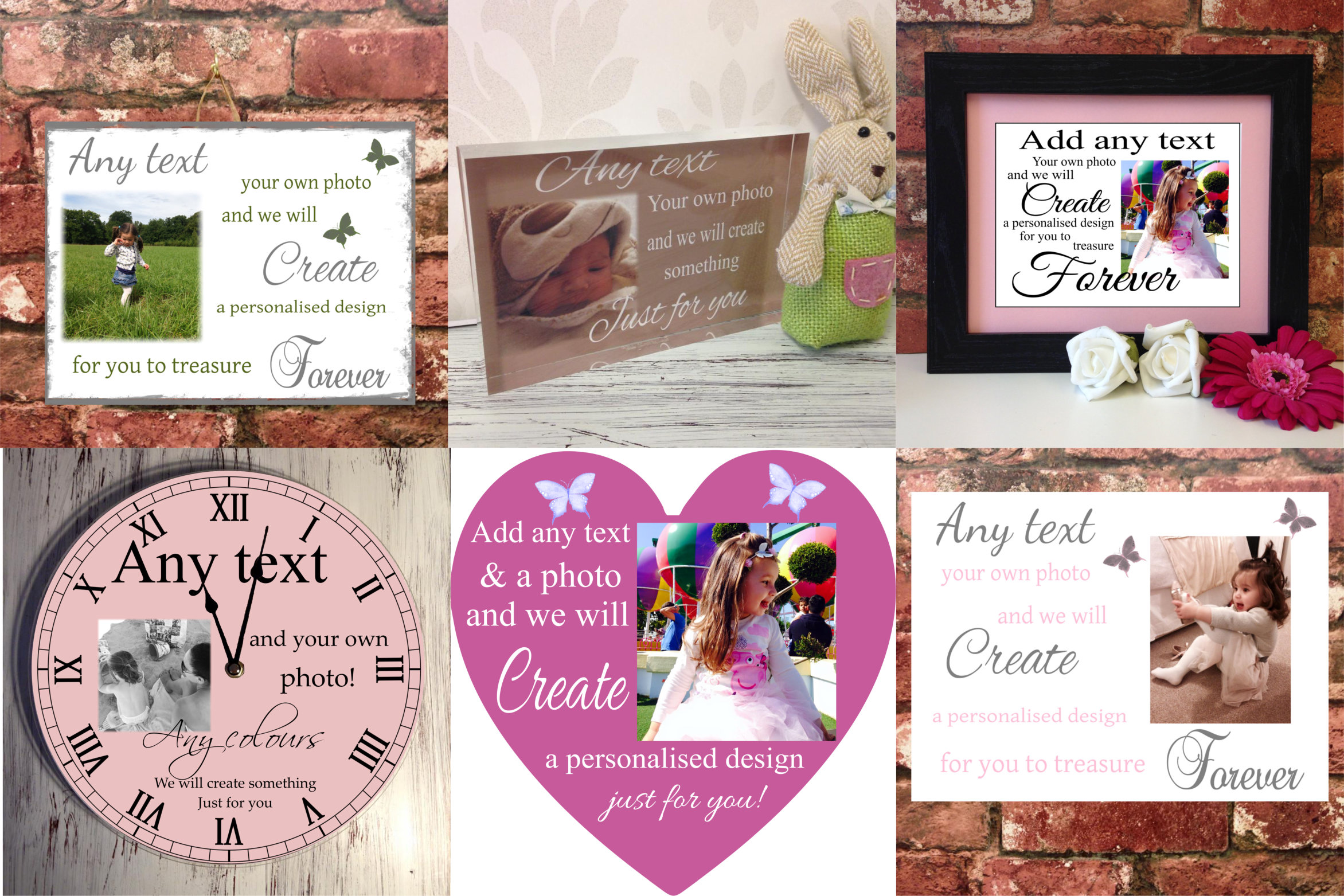 If there is a product on our website that you have already seen and like the look of then we can base your design around that product (simply add the product code in the text box when placing your order), if not then our design team will create something from scratch.
If there are specific colours or fonts that you would like us to use then again simply make a note of them in the text box
Once your design has been created we will send you a digital proof to the email address provided at checkout.
If you are not 100% happy with the finished product (Which we honestly believe that you will be!) then we can make changes for you.
We pride ourselves on our excellent bespoke service and have created thousands of designs to suit our customers, so treat a love one or even yourself and Write from the heart...