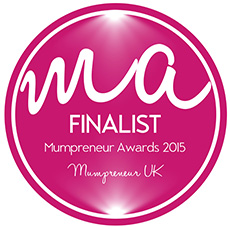 At Write From The Heart we pride ourselves on delivering unique, personalised gifts and keepsakes of only the best standard, as well as providing excellent customer service with prompt responses to any queries you may have.
We're a family run business passionate about producing gifts and keepsakes that hold great meaning, creating all of our designs in house.
We have a large and consistently expanding selection of gifts available for all recipients and occasions, with a clear personalisation process including a live preview to ensure you can place your order effortlessly.